Please be aware that a number of important changes occurred in September 2021 in relation to booking your stay. These legal changes affect both accommodation providers and guests. A new document verification system is now in place, which requires recording personal data from tourists' identification documents whenever they check into a hotel or any other type of accommodation.
These records are scanned on the premises, so please make sure you pack your identification documents before setting off on your trip.
Under-18s
Under-18s are also subject to the document verification process, and will need to present their id card or passport.
Children under 14
Children under 14 do not have to present their documents. Their personal data will be recorded as provided by their legal guardian.
Click here for more information on document verification and the Guest Information Database (VIZA)»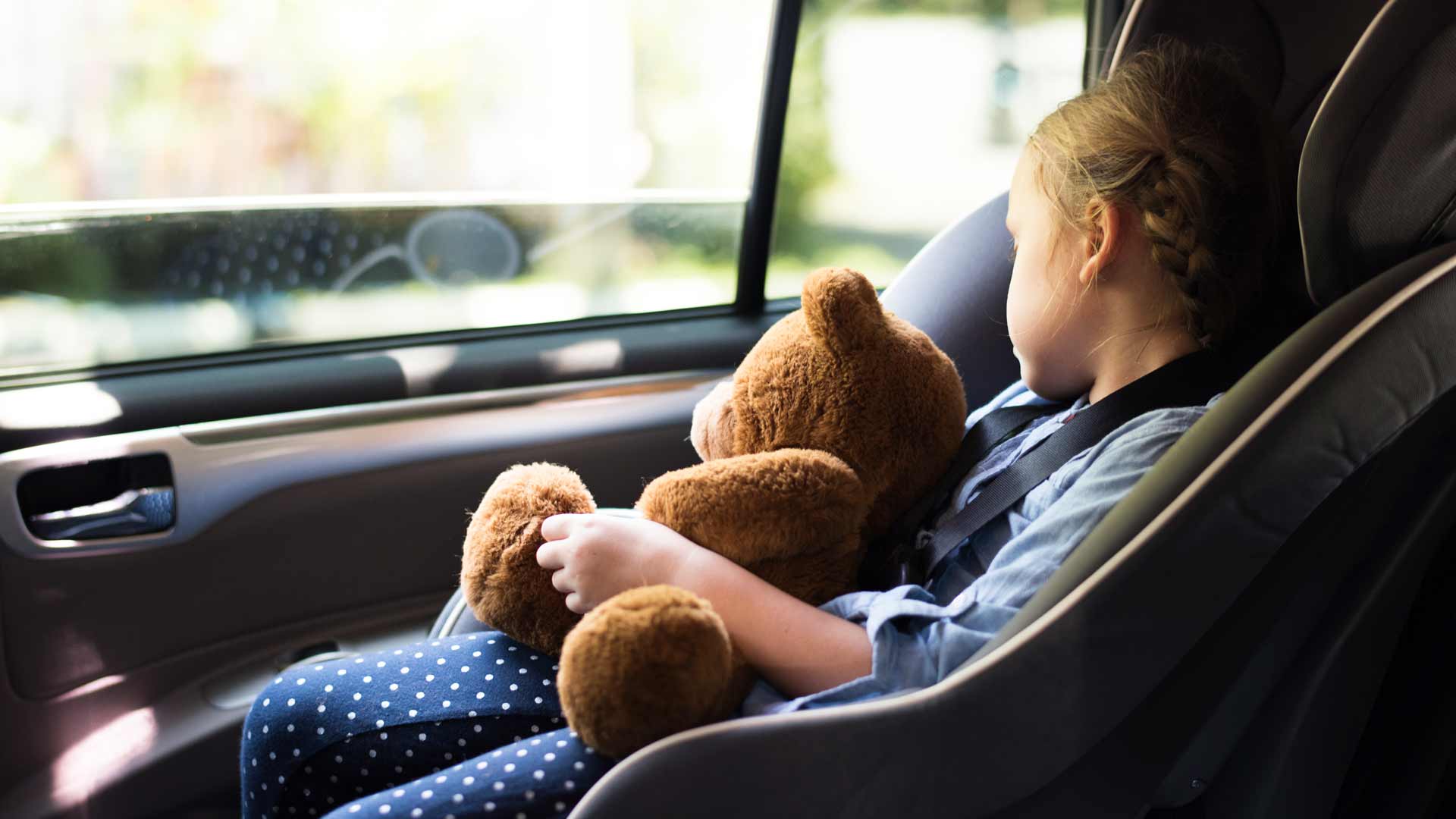 Booking your stay – Platán Hotel Zamárdi
What documents will I need?
Your personal id, driving licence or passport will suffice, provided they have your photo and are valid on the day. Unfortunately, failing to present any of these documents will mean the accommodation provider will not be able to check you in. This also applies to under-18s, so make sure to pack their identification documents before setting off on your trip.
Booking your stay – Further information
Frequent travellers are familiar with the registration form that needs to be completed on arrival. This process was typically quite cumbersome and long, and also required travellers to provide their personal details. The Guest Information Database (VIZA) system significantly shortens this procedure because you are automatically checked in once your identification documents are recorded.
Checking into the hotel
You still need to check in at the reception. Once your documents have been scanned, the system will check you into the hotel.
The 5 steps of online booking
Online booking is many travellers' preferred choice these days because it is quick and convenient. Naturally, we also offer this option. Visit platan-hotel.hu/en and click on ONLINE BOOKING to check the availability of our rooms and select the days you would like to visit. Green boxes indicate the room is available, so make sure to reserve them as soon as possible to avoid disappointment.
Once you have selected your preferred dates, enter the number of adults and children visiting on the next page, and click SEARCH to confirm room availability based on the parameters you entered. You can also select additional services, enter your personal details and finalise the booking here. You will receive an email confirmation of your successful booking.
We accept all major debit and credit cards.
If you are not yet ready to make a booking, request a quote by clicking Inquiry. Our colleagues will be in touch within 24 hours. To accept the quote, all you have to do is finalise the booking and pay the deposit.
Dogs in the hotel
We are also happy to host dogs for an additional charge. Up to 2 dogs are welcome to stay in each room. The charge for each pet is HUF 1,500 per day, and you will be charged a one-off extra cleaning fee of HUF 10,000 on departure. Please note you will have to present your pet's vaccination record, so make sure to bring it with you. To ensure all our guests can have a relaxing stay, we ask all dogs (and their owners) to observe certain house rules. More details are available on our website.
Parking
We offer free parking to guests on the hotel premises. The car park is accessible after registering at the reception.
Finding the beach
Platán Hotel guests can enjoy Zamárdi's public beach, which is just 4 minutes away from the hotel by car. It is also easy to reach on foot, after a roughly 10-minute walk. A 10 km stretch of the beach is free to access in Zamárdi, and it offers one of the most picturesque views to be found around Lake Balaton. Water quality is excellent, and has earned Blue Flag recognition.
The beach offers a range of food kiosks, sports facilities and services. Volleyball and basketball courts, pedalo hire, a playground for the children, as well as baby changing facilities, toilets and changing rooms are all available to make your visit a pleasant one.