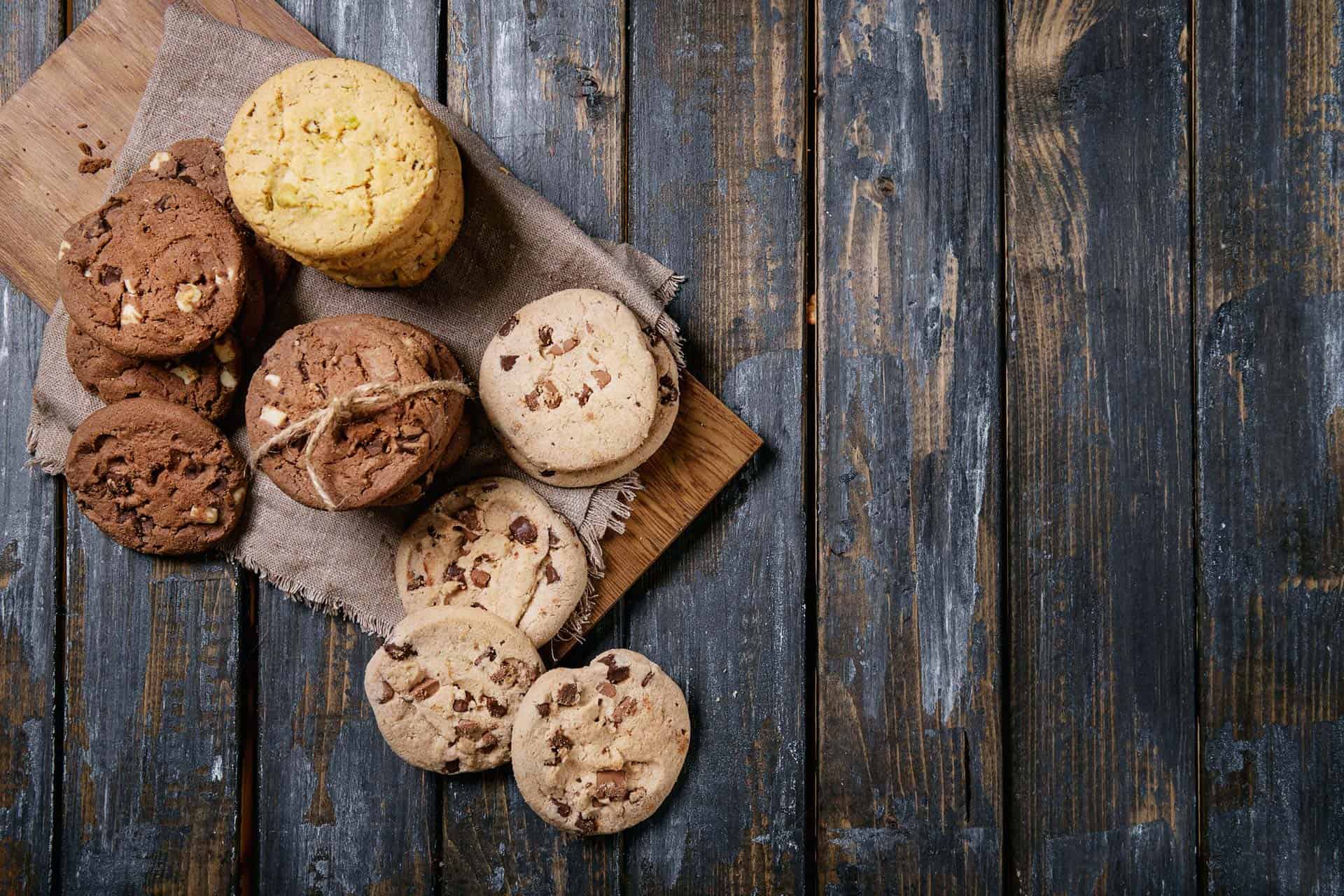 This present Cookie Regulation (hereinafter referred to as: Regulation) contains the terms and conditions for the use of the website operated by Brovama Kft. as a service provider (hereinafter referred to as: the 'Service Provider'). The website has been designed with due regard to the additional use of cookies. The following specifications have been taken into consideration in respect of using the cookies which are used in conformity with the following:
Please, read this document carefully and use our services only if you agree with all the sections thereof and agree to be bound by them (hereinafter referred to as: the 'User'). Please, note that this present regulation applies only to cookie management on this website. If you click on an external link on a website, you should also find and read that website's own rules.
The cookie
The expression 'cookie' means: files or pieces of information that your Internet browser has downloaded from our website and stores on your computer. It is by means of these cookies that the server computer storing the material of our website may recognize it that you have already visited our website when you visit it again.
Most Internet browsers accept cookies by default. If you wish, you can reset your browser to refuse cookies or warn you that cookies have been sent to your computer. Our website only uses such cookie files to provide certain features or for convenience. The cookies we use do not load, slow down, or cause damage to your computer.
The website also uses cookies from third parties. Cookies can be deleted and blocked from browsers. You can also disable cookies. You can find information about these settings on the official website of your browser.
What is the purpose of cookies?
We use these technologies for a variety of purposes, such as displaying the content or advertisement which is most relevant to the User; improving our products and services; and keeping our services secure. The exact names of the cookies, pixels and other technologies we use may change from time to time as we improve and update our services.
How is a cookie created?
First, the client computer sends a request to the server. The server then creates a unique identifier and stores it in its own database, and sends the cookie so created to the client computer with all the information. The information cookie thus retrieved is stored on the client computer.
How is a cookie used?
When the client computer reconnects to the server, it already attaches the previously created and stored cookie. The server compares the content of the cookie it receives with the cookie it stores. This easily identifies e.g.: a registered user.
What kind of cookies do we use?
Several types of cookies are used, but each website uses different types of cookies. Our website usually uses only the following cookies, but in the course of improvements we may use newer types, as well.
Session/Temporary cookies:
These cookies are only temporarily stored in the cache memory, as long as the user navigates on the website. When the user closes the browser, the cookie is deleted. These cookies do not contain any personal information and are not capable of identifying the visitor.
Stored/Persistent cookies:
These are cookies which are used each time when a user visits the site. Based on the type of cookies, we can use them as follows:
Analytics/Analysis:
This shows where you have already browsed, what products you have viewed, and what you have done within the website. The cookie remains on the client computer depending on its lifetime. It can be used by features like Google Analytics or Youtube. These cookies do not contain any personal information and are not capable of identifying the visitor.
Social networks:
This enables you to easily access social media networks, share your opinions and information about our products with others. Third-party features such as Facebook, Twitter, Google+, Pinterest, or Youtube can use cookies like this. These cookies may contain personal information and are capable of identifying the visitor.
Media:
You may view videos on the site, for example, using these cookies. Third-party features such as Youtube can use cookies like this. These cookies do not contain any personal information and are not capable of identifying the visitor.
Functional:
This shows whether or not the user has already visited the page and if so, what device the user used for accessing it. It remembers the user name, password, language chosen, location information. These cookies may contain personal information and are capable of identifying the visitor.
Advertisement:
By means of this, information and newsletters according to the interest of the user can be sent for the user. These cookies may contain personal information and are capable of identifying the visitor.
For information about the types of cookies and their full functionality, visit the www.allaboutcookies.org website.
How are Cookies managed?
There are different ways, but clients have several ways to configure their browser to handle cookies. It can be said in general that there are three ways to configure your browsers as follows:
Accept all cookies
Reject all cookies
Request notification of each cookie usage
For cookie settings, you might want to take a look at your browser's 'Options' or 'Settings' menu or consult your search engine's 'Help' menu. The following web pages can help you configure the most commonly used browsers.
Internet Explorer
Firefox
Chrome
It is important to note that the website was made with cookie management. If a client disables their use partially or completely, he or she may prevent the website from working. If so, there may be features and services that he or she may not be able to use in whole or in part.
We also use cookies even if the User does not have a registered account or if the User has logged out of the account. For example, if a User has logged out of his account, we use cookies to facilitate the following:
identifying and blocking accounts sending spam
recovering the account should its access get lost
providing additional security features, such as login notifications and login approvals
preventing minors from registering with giving a false date of birth
displaying, selecting, rating, measuring, and interpreting advertisements displayed on and off the site (including also those displayed by or on behalf of our affiliates or partners)
compiling analytical information about people who interact with our services and the websites of our advertisers and partners.
In order to protect our services and users from malicious activity, we also place cookies even if the User has no registered account but has visited our site. For example, these cookies help us detect and prevent malicious service interruption attacks and the creation of bulk fake accounts.
If there are cookies in your browser or on your device, then we can read the particular cookie when you visit a website with a social media module. Cookies created by social networking sites (Facebook, Twitter, LinkedIn, GooglePlus) are the responsibility of the operator of those sites, and you can find information of these on the site of the particular social networking site.