What can a pet owner do if they do not want to leave their furry little friend at home when going on a holiday? Luckily, there are an increasing number of dog-friendly hotels, campsites and other types of accommodation in Hungary, and there is also a dedicated search option on some holiday websites to identify hosts that accept pets.
What sort of accommodation to choose?
This may seem like an easy question at first, but not so much if you also have to take into account your dog's character and habits, and how well-trained they are. Whatever decision you arrive at must also meet your expectations of an ideal holiday, to make sure both of you have a pleasant time. Generally speaking, accommodation with large grounds or at least located in the vicinity of a green space is most suitable so that your dog can run around and so you will not have to worry about them even if you have to leave them alone for a while.
Even if you are set on staying in the comfort of a hotel, there are an increasing number of dog-friendly hotels to choose from. Nonetheless, there are a few important considerations. Pick a hotel that is not overcrowded and where green spaces are not too far away. Even better if your accommodation has access to a dedicated garden.
Platán Hotel is exactly this kind of dog-friendly hotel. It is a mini hotel with only 16 rooms, a family atmosphere and a large garden. It is the ideal place to have a holiday alongside your pet. It is situated in the town of Zamárdi, just a few minutes away from Lake Balaton, so if you are headed for the lakeside, look no further.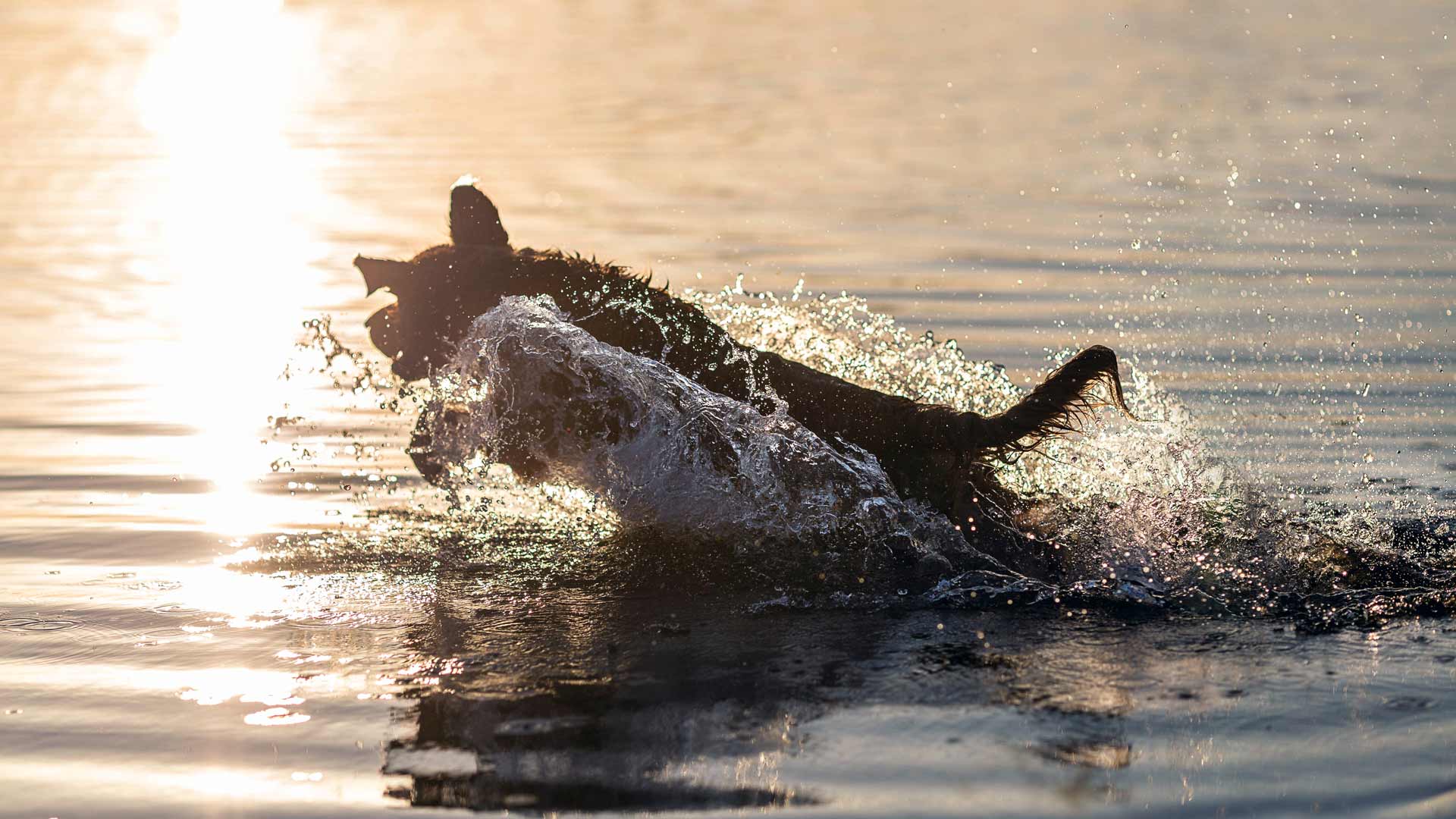 Dog-friendly hotel – Platán Hotel Zamárdi Balaton
What types of dog are suitable for travel?
Platán Hotel in Zamárdi welcomes all dogs but, like in any other dog-friendly hotel, there are some rules well worth observing to ensure everyone's safety and comfort. For safety, only take your dog with you on holiday if they obey orders, get on well with strangers and children, and do not pose a threat to other dogs. The ideal travel companion is calm, not prone to barking at or scaring other guests.
Your dog should also be able to cope with enclosed spaces, especially if you plan to stay at a hotel. They should definitely not damage the furniture if left alone in the room for a few hours. Whenever you travel with an animal, you are responsible for their behaviour, so consider carefully whether your dog will be able to cope with this situation. You know your dog the best. Make sure you take their character into account when planning your holiday.
Important information for staying at a dog-friendly hotel
Every place of accommodation has its own house rules, but some are almost universal. First and foremost, your pet must be healthy and fully vaccinated, and practically all hosts will want to see an up-to-date vaccination log when you check in.
The other general rule is that your dog will need to be on a lead. This is in everyone's interest. It helps you ensure your furry friend will not run away, and other guests can be more relaxed around them. The lead will also ensure everyone's safety.
The extra cost is well worth it
Although an increasing number of hosts welcome pets, this comes at a cost. Taking your dog with you on holiday will typically attract an extra charge. A one-off cleaning fee is usually also payable because the room needs a deep-clean after a furry guest has stayed there. All this is well worth it, of course, because even if you leave your dog at home, you will have to find someone to take care of them while you are away.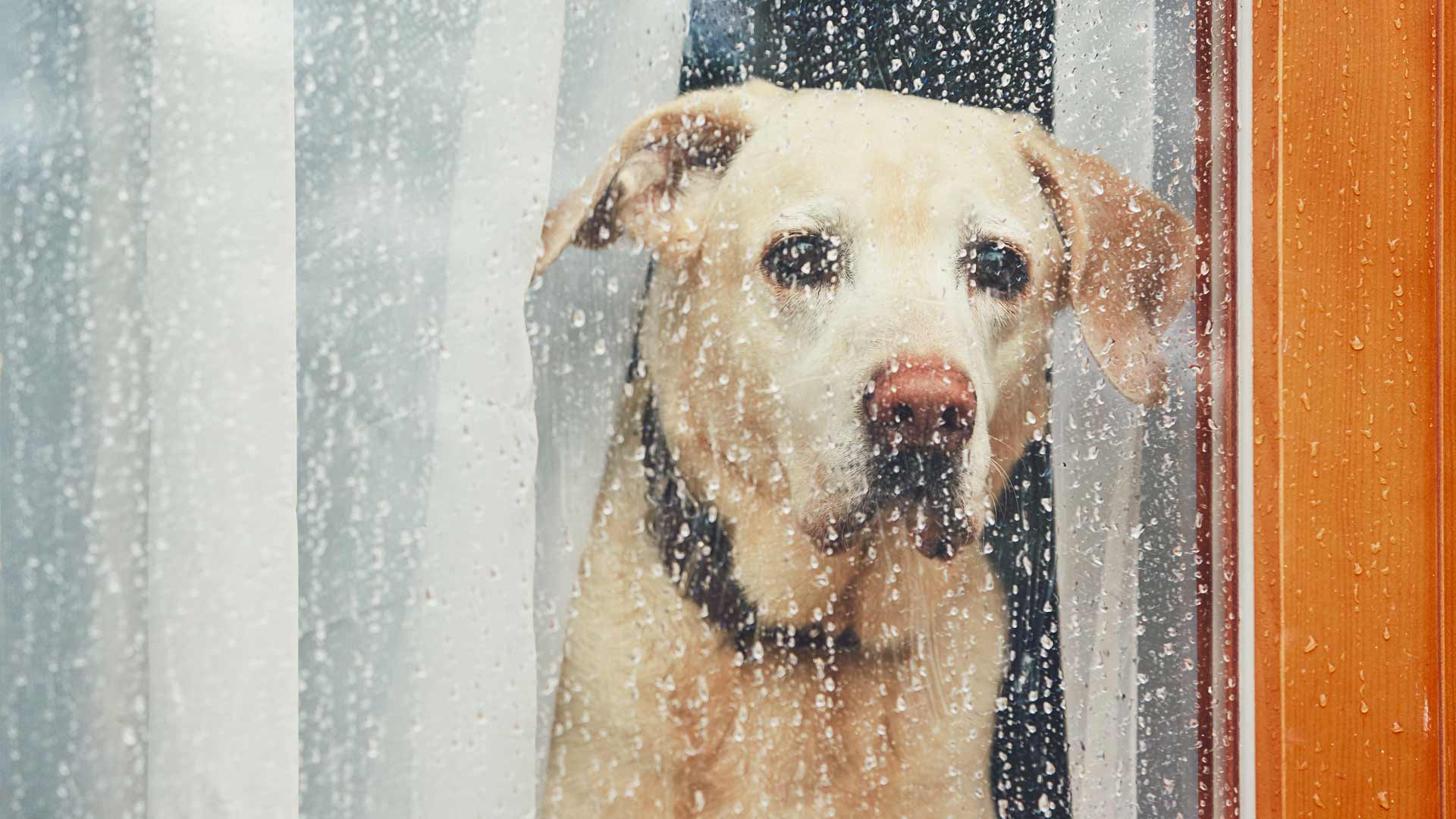 Dog-friendly hotel – Platán Hotel Zamárdi Balaton
Pet hotels are expensive and may be stressful to your dog
Dropping your dog off at a pet hotel will not help you save a lot because these are typically quite expensive. What is more, dogs are very attached to their owners, and can be quite distressed by the separation. Pet hotels present an unusual environment to your furry friend, making the time spend apart even more difficult. All in all, if you consider your dog part of the family, you are best off taking them with you on holiday.
Nothing matches the feeling of knowing your best friend is in a nice place and right by your side while staying at a hotel that treats them as a valued guest just like you.
Click here to book a room with us: