Travelling with kids is far from simple, and not even that much fun all the time. Finding the right family-friendly accommodation can help. To be fair, most parents tend to overthink the holiday and try to plan for every eventuality, making sure to bring everything, from the mosquito repellent to the favourite cuddly toy to avoid a tantrum. Whether you are the laid-back type or prefer to have every detail under control, you will only be able to have a pleasant holiday with children if you make sure to choose child-friendly accommodation.
If you are looking for family-friendly accommodation, Platán Hotel in Zamárdi is the ideal choice.
All the reasons to stay with us
1. Parking right in the hotel courtyard
One of the important characteristics of family-friendly accommodation is that parking is available nearby, which dads will definitely appreciate. If you are travelling with a baby, you will need a lot of equipment, but if you pick a place to stay that provides most of these on-site then you can save yourself some of the hassle. This includes things like baby baths, changing tables, highchairs and cots. You'd need a trailer to pack everything, so you're much better off choosing a host that provides all these items.
2. Family-friendly accommodation means less stress
When you go on holiday, you want to have a pleasant time. This applies even to parents! There are two prerequisites to this. First of all, your children need to have a good time, too. Secondly, you need to know that you won't be getting any disapproving looks even when the young ones make a bit too much noise, throw a tantrum, start crying or do any of the million other things that can cause an inconvenience when travelling with children. Your accommodation and your hosts' approach need to be truly family-friendly or, to be more precise, child-friendly. You need to know they will excuse some minor incidents, just so long as the kids don't turn the entire hotel upside down.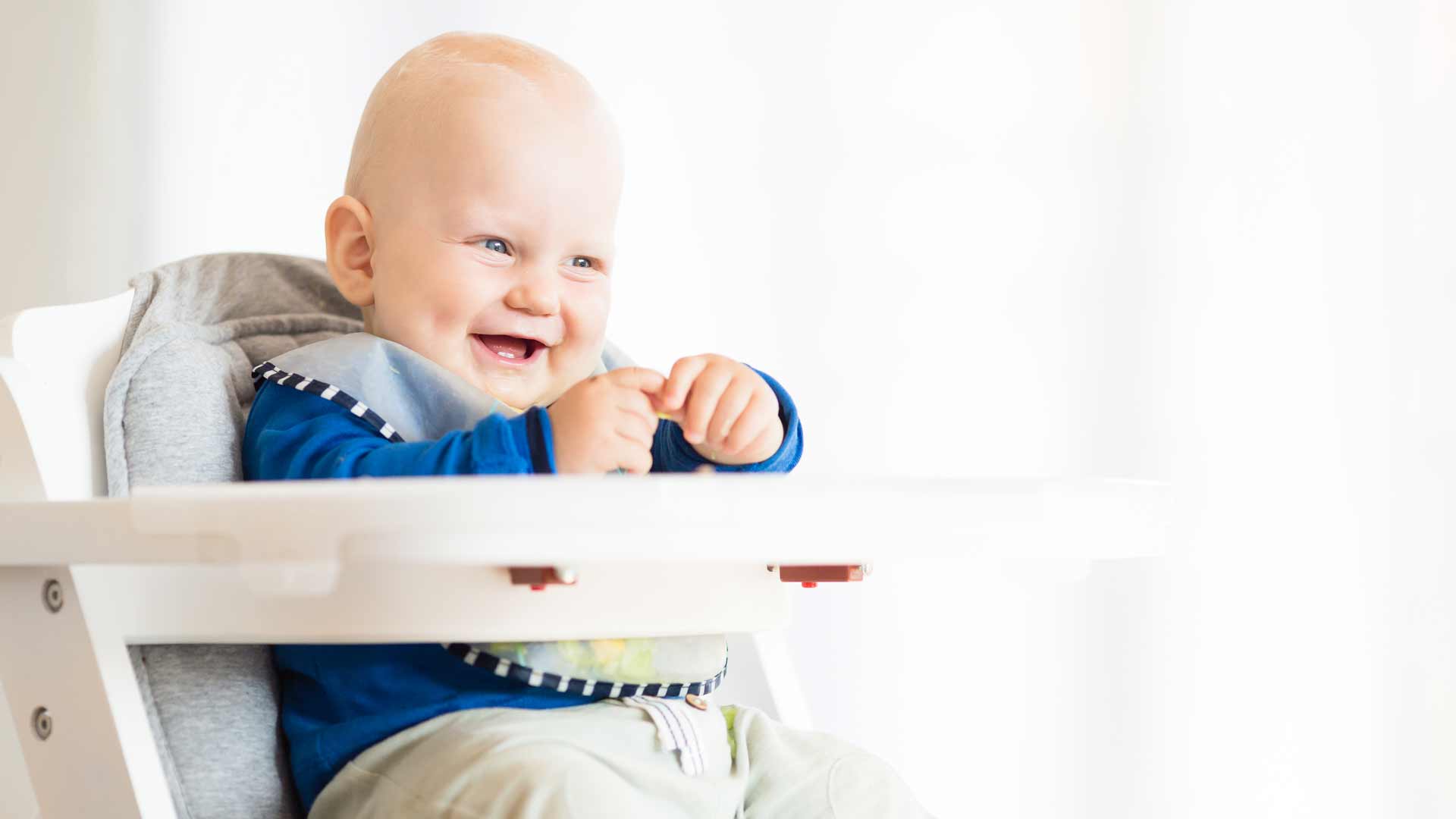 3. Room to roam
If you have children, you know full well how important it is for them to be able to enjoy fresh air, run around and play outdoors. When cooped up between the four walls, all that pent-up energy will be turned to wrecking the room. This is particularly true of young children, less so of teens, but we will come to them in a minute. In order to avoid things dropping, breaking, soiling, and just being damaged in general, your family-friendly accommodation will need at least a small courtyard. If it also has a playground, all the better, and if it even has a pool, pure perfection!
Platán Hotel has a beautiful, large garden that includes a mini playground and a pool, providing children with ample space to run around in.
4. Free Wi-Fi
So let's talk about teens, then. They are a whole different kettle of fish. They can't be charmed by a visit to the zoo or a scoop of ice cream, but free Wi-Fi will definitely do the trick. Joking aside, it can come in very handy during a family holiday for teens to be able to access their music, watch their favourite videos or keep in touch with their peer group. Not to mention that parents may need a bit of a break now and then, from looking after the young ones. Nothing major, but mum and dad may want to put on a cartoon or some music so they can take a well-earned breather.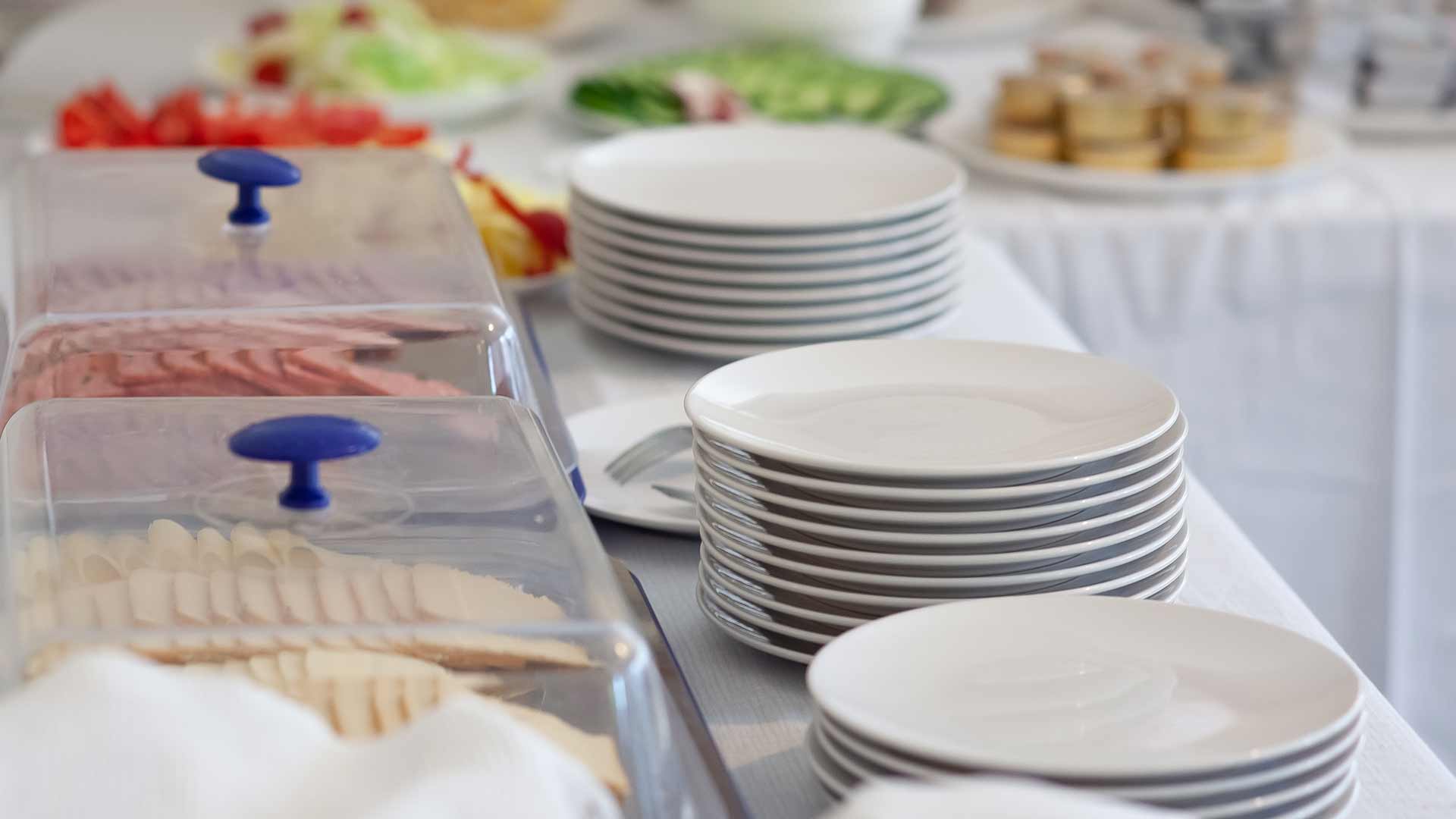 5. Breakfast buffet is included in the room price
Deciding what to eat and where is an important question that can easily lead to arguments. There is always a way around it, of course: for example you can take turns to decide what's for dinner, but a good family-friendly host will have thought of everything. A breakfast buffet allows everyone to pick exactly what they want, and there is no need to dash to the shops if your little prince or princess is unhappy with what is on their plate. You can use this opportunity to get the children to try new things and explore new flavours, but it is good to have a fall-back option of cereal, hot chocolate and pastries to avoid any disagreements over the menu.
If this sounds good, all that's left is to see for yourself the place that offers all of the above and more. The location: Zamárdi. The name of the boutique hotel by Lake Balaton: Platán Hotel. It has 16 rooms, a courtyard and its very own green garden, full of flowers. The on-site playground and the pool guarantee your children can have hours of carefree fun in the fresh air. The hosts have a kind and welcoming attitude, so if you decide to make a booking, going on holiday with your children will definitely be a joy, rather than a chore.